Butch Figurella wrote:
I found these photos on the Autogeek web site from the 2017 Detail fest at the Palm Beach convention center.
One picture is me getting the Dennis Gage award when he picked out my 53 as his favorite car at the show.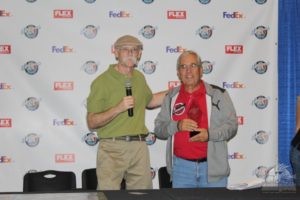 The other is my 53.
They are having the 2018 show on March 17 and I signed up to go again.
They are having cars and coffee at the Palm Beach outlet mall on Sunday Feb 11. 9am . The mall is just east of I-95 at Palm Beach Lake exit.
Lots of cars there not many old cars lots on fancy exotics and younger guys cars.
Check out our calendar.